Excellence Through People
We understand that there is nothing more critical to any business than its PEOPLE, true professionals that you need, when you need them!
Our pledge is to be on the Frontlines for you, our client, our partner!
We are committed to providing our clients and applicants with as much attention as needed to satisfy every demand.
The birth of Frontline Resources was started by two partners with 15 years of diverse recruiting experience.
With the support and trust of our dedicated clients and our employees, we look forward to growth and expansion. With increasing expertise, our support will allow our clients to fill their job openings with ease and confidence.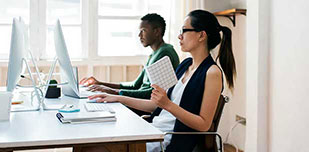 Traditionally known as "Headhunting", includes filling immediate permanent positions within and outside our network of eligible candidates. Usually for high-demand or "Difficult to Fill" positions.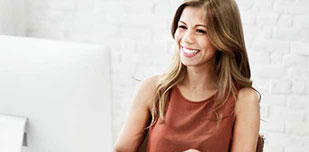 When you know you need long-term talent, however, not ready to add to your long-term budget - this is the solution for YOU! We help expedite your hiring process by: Screening, Vetting, and Interviewing candidates for you. Evaluate our employees at YOUR location to asses skills and confirm the decision of adding them to your team permanently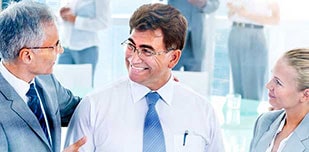 Short-Term to Long-Term positions that will drive productivity while keeping costs down. This allows you to adapt to your changing operational needs, and avoid excess overtime BUT preventing labor shortages
3230 E Imperial Hwy Unit 300 Brea, CA 92821 United States